Contact Judd Water & Wastewater Consultants
Please contact us via our email address below or via our online contact forms. We aim to respond to your query as soon as possible, depending on the nature of your enquiry.

When contacting us, we ask that you provide as much relevant information as possible to help us respond to your query effectively.
Kindly note: Judd Water & Wastewater Consultants DOES NOT supply equipment. Due to the large number of emails we receive, we are not able to respond to queries of this nature. For equipment queries, you should contact technology suppliers direct.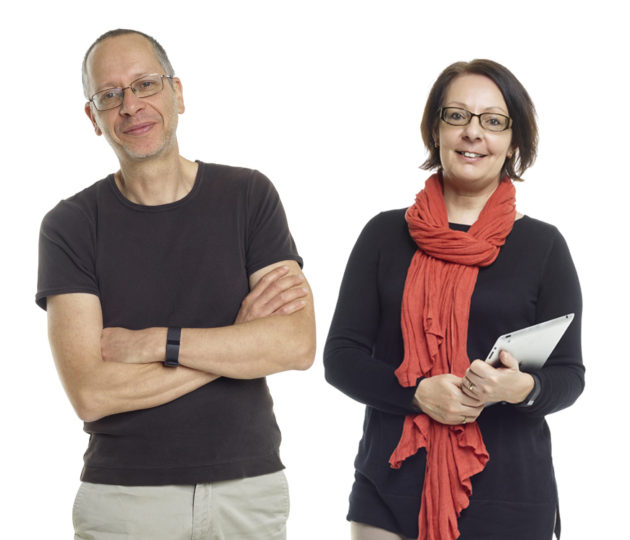 Free 10-minute Consultation
We offer a free informal 10-minute discussion about your consultancy or training project where we think we may be able to help.
Please 'Request a Consultation', ensuring you are as comprehensive as possible about the nature of your requirements. This will help us determine if we can be of assistance and, where we think we can help, we will arrange a Skype chat to discuss our consultancy proposal, timescales and costs without further obligation.