About Claire Judd
Claire Judd is co-owner of Judd Water & Wastewater Consultants. She manages the specialist websites The MBR Site and SludgeProcessing.com.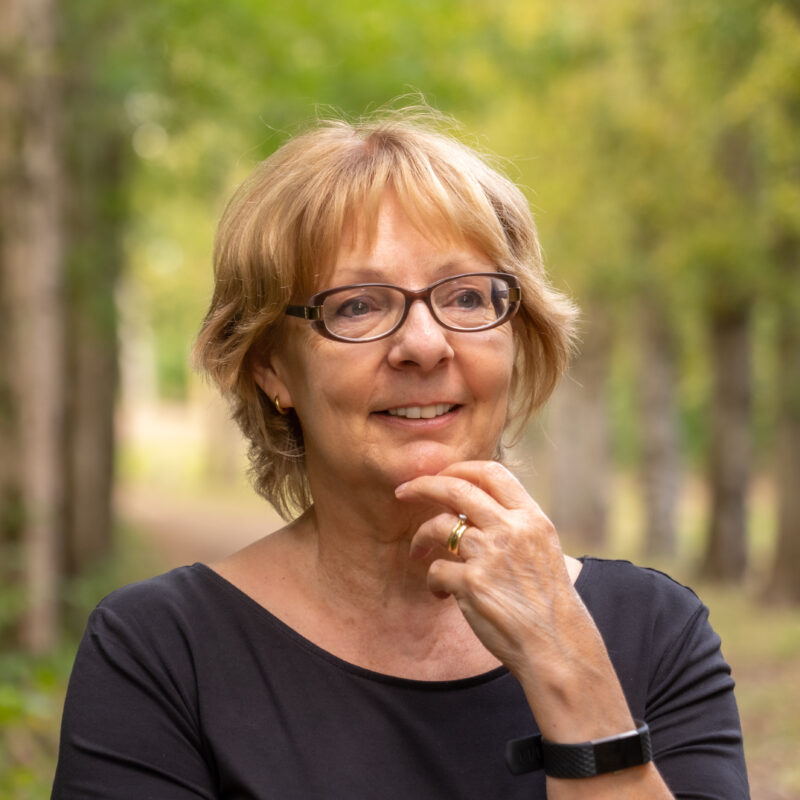 Claire Judd owns and manages our specialist websites:
The MBR Site, a source of technical information for practitioners, researchers and students interested in membrane bioreactor technology. Launched in 2010, The MBR Site is now an established leading source of information and specialist expertise, and continues to grow, with regular features as well as directory lists of products, suppliers and consultants.
SludgeProcessing.com, which launched in 2020 and aims to be a leading source of information and guidance for everyone interested in sludge processing for water or wastewater treatment.
As a professional Editor, Claire worked on both editions of The MBR Book, and co-edited and co-published Industrial MBRs and Watermaths, liaising with over a hundred contributors.

Through her work on both the website and the books, Claire has developed a large, ever-expanding network of MBR contacts worldwide.

She also co-manages The MBR Group, a forum with over 7,000 members and the Sludge processing group on LinkedIn.com.

Additional Resources