Free 10-minute Consultation
We offer a free informal 10-minute discussion about your consultancy or training project where we think we may be able to help.
Please 'Request a Consultation' via our form, ensuring you are as comprehensive as possible about the nature of your requirements. This will help us determine if we can be of assistance and, where we think we can help, we will arrange a free, 10-minute Skype chat to discuss our consultancy proposal, timescales and costs without further obligation.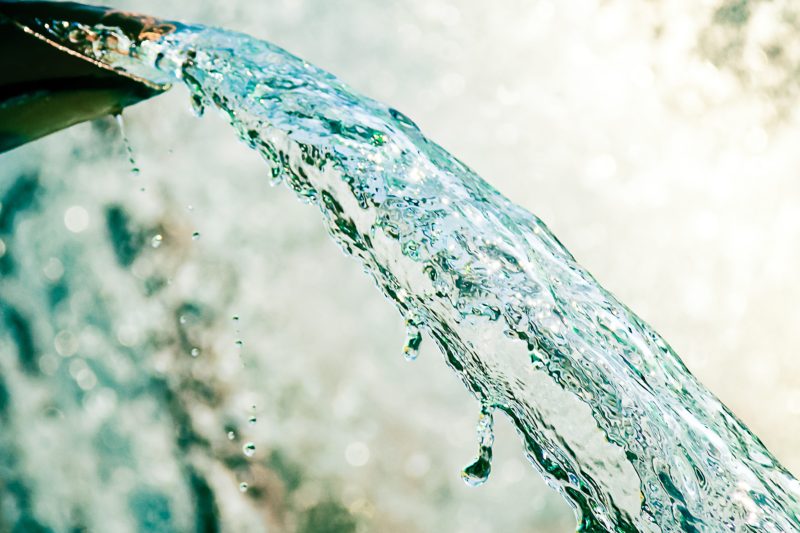 Additional Resources